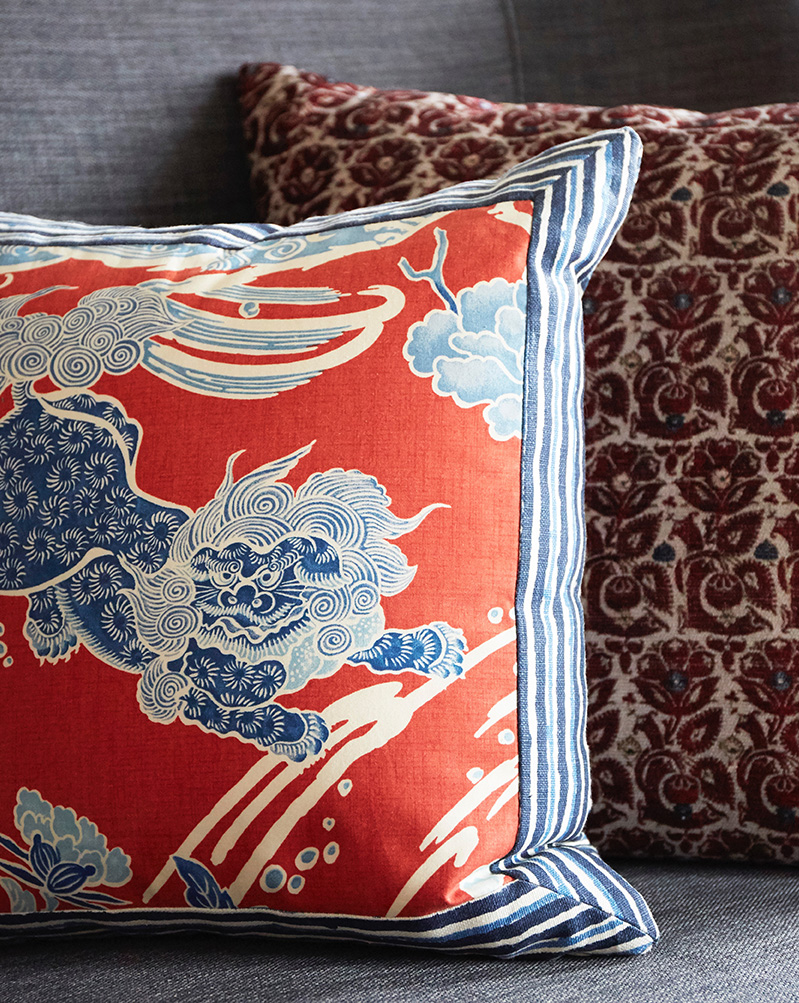 CMD is a full service luxury interior design firm specializing in residential new construction, full scale renovations of residential and multi-family residential spaces.
FULL SERVICES
If you are planning on building a new home with an architect or custom builder or considering a major renovation in your home, I would love to speak with you.  These are ideal projects because this is where my organization skills and penchant for well edited, smartly designed spaces really shines.  I understand how busy life gets, how many details need attention, and how to make the process more enjoyable for you.  While much of my full service work is concentrated in Chicago and the surrounding area, I also work on select out of state projects. 
DESIGN CONSULTING
Consultations are blocks of time where we meet to review your design dilemmas and inspire you to take action.  Perfect for smaller projects – a color consult, converting an unused bedroom to a home office – or where you would like professional guidance but want to implement the project on your own.