When I first made the switch from designing only commercial interiors to dipping a toe into the world of residential, it started with kitchen design. After getting to design several new kitchens and renovating dozens of kitchens, I realized there are so many decisions to make: wood or painted cabinets? Two-tone tops and bottoms or perimeter one color and the island another? Marble or quartz that looks like marble? Tile backsplash or glass or a slab of stone? Splurge for the professional grade appliances or take it down a notch? One bowl sink or two? Built-in espresso maker or are you more of a coffee pod person? Island hood, professional hood or hidden? Knobs, pulls or notches? Paneled appliances or stainless?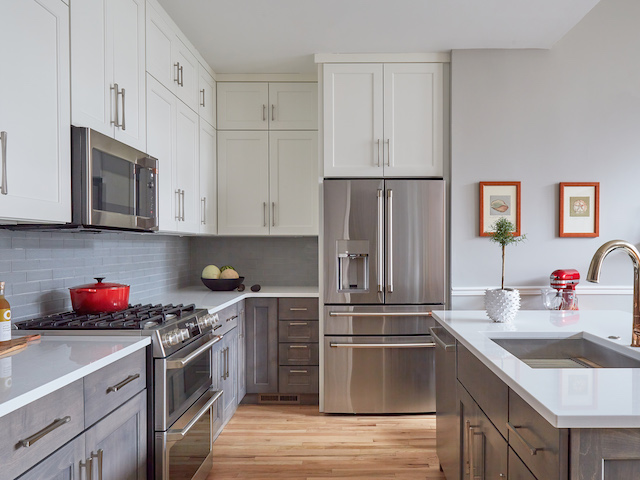 The other big decision? Which color of Le Creuset speaks to this kitchen? My favorite styling kitchen prop, there are only a few kitchens I've photographed without one. The colors have beautiful names like Cerise, Nectar, Sea Salt, Meringue, and the original, Flame. I love the way they enhance the color of a tile backsplash, or provide the perfect burst of color against painted white cabinetry. The saturation of the glazes provides a jolt of pretty, and ever practical, the cast iron pot can be used on gas, electric and even induction cooktops. I love envisioning my clients, most of whom cook and entertain, standing at their ranges and re-creating a family dish, whether it's braised lambchops or chili con carne. Recently I saw that a six-piece Le Creuset set belonging to Joan Didion is being auctioned off on November 16th. The beloved writer had Flame, of course.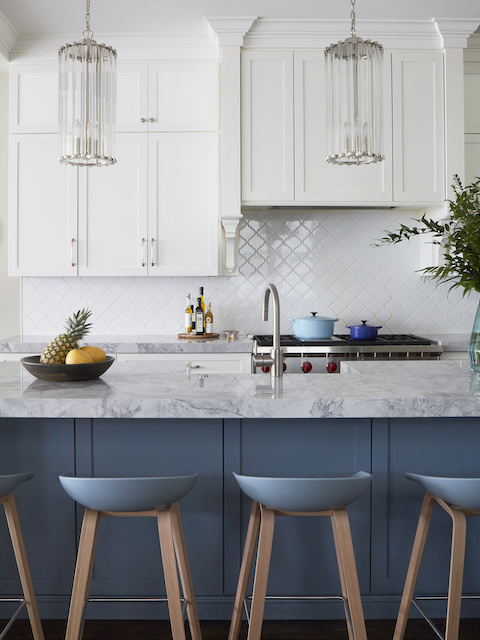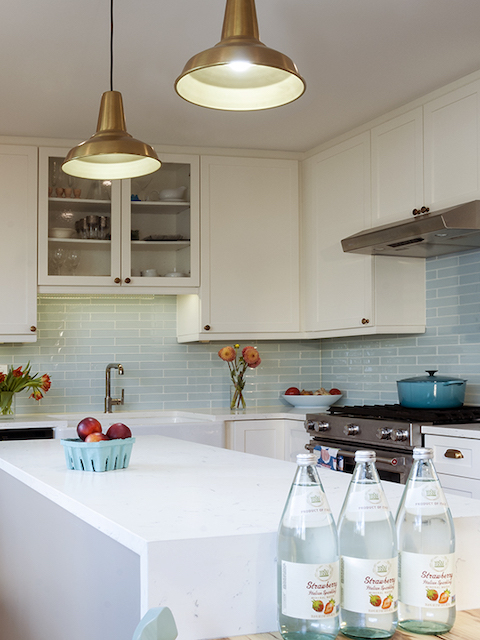 When I have a little time, I pull out mine – cerise, and use it for a wild mushroom risotto topped with roasted shallots, or on any given weeknight a simple pureed soup – broccoli cheddar, potato leek and cauliflower garlic will be on heavy rotation for the next few months. When I stand at the range and stir whatever ingredients made their way into that dutch oven, time slows down. And I think about how grateful I am to be able to do this.
Happiest Thanksgiving to you and yours!